Welcome to Gardening Flow
Grow Your Own Oasis With Our Gardening Guidance.
About GardeningFlow
Why We Exist
Our journey began with a simple but profound love for nature and a desire to share our passion for gardening with the world. We understand that tending to your garden isn't just a hobby; it's a way to connect with the beauty of the natural world and create a haven of tranquility right at your doorstep.
At GardeningFlow, we're not just a gardening website; we're a thriving community of passionate gardeners, nature enthusiasts, and sustainability advocates. Our journey began in 2020, driven by the desire to transform the way people experience and interact with their outdoor spaces.
Our Purpose and Inception
Our mission is rooted in the belief that gardening is not just a hobby but a transformative lifestyle that connects us to the beauty and vitality of the natural world. We founded GardeningFlow to be a sanctuary of knowledge, inspiration, and collaboration for gardeners of all backgrounds and skill levels.
GardeningFlow was born out of a realization that the modern world needs more green spaces, not just for their aesthetic appeal but for their invaluable contributions to our well-being and the environment. We set out to create a platform that goes beyond the conventional, offering a holistic approach to gardening that considers both the artistry and responsibility that come with cultivating living landscapes
Meet The Behind GardeningFlow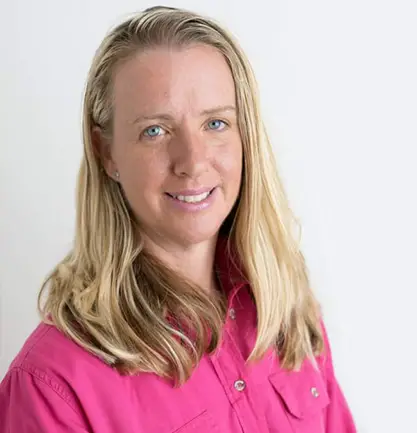 Louise Cosgrove