About GardeningFlow
Welcome to GardeningFlow! We're thrilled to have you join our vibrant gardening community. Our journey began in 2020 with a vision to transform how people connect with the outdoors.
Our Purpose and Inception
Our mission is rooted in the belief that gardening is not just a hobby but a transformative lifestyle that connects us to the beauty and vitality of the natural world. We founded GardeningFlow to be a sanctuary of knowledge, inspiration, and collaboration for gardeners of all backgrounds and skill levels.
GardeningFlow was born out of a realization that the modern world needs more green spaces, not just for their aesthetic appeal but for their invaluable contributions to our well-being and the environment. We set out to create a platform that goes beyond the conventional, offering a holistic approach to gardening that considers both the artistry and responsibility that come with cultivating living landscapes
Meet the Team Behind GardeningFlow
Our team at GardeningFlow is a dedicated group of experienced gardeners, horticulturists, and writers who share a deep passion for all things green.
We are committed to making gardening accessible to everyone and aim to provide accurate and useful information to help our readers grow healthy plants, whether they're cultivating vegetables, flowers, or herbs. Our team members are:
Louise Cosgrove: Founder and Horticulture Expert
About The Author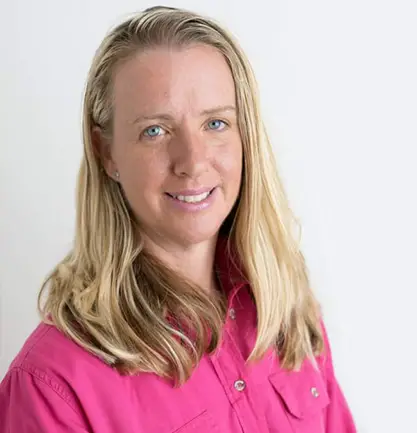 Welcome to my garden website! I'm Louise Cosgrove, a passionate gardening expert with over 5 years of experience in the field. My love for plants and flowers started at a young age while tending to my grandmother's garden.
Now, I've turned my passion into a career, working with clients and organizations across the country in garden design, sustainable gardening practices, and horticulture writing.
Connect with Us and Cultivate Conversations
We cherish the interactions we have with our readers and fellow gardeners. GardeningFlow is more than a website; it's a platform for community engagement. Here's how you can join the conversation and reach out to us:
Email: Share your thoughts, questions, and stories with us at

sam.evolve+gf@gmail.com
louisecosgrovegardener@gmail.com

Social Media: Connect with us on Facebook to stay updated on the latest gardening trends, tips, and news.
Contact Form: Visit our Contact Page to send us a direct message or inquire about collaborations and partnerships.
We invite you to explore GardeningFlow, where you'll discover a treasure trove of resources, inspiration, and advice to nurture your gardening journey. Together, let's sow the seeds of a greener, more sustainable world. Happy gardening with GardeningFlow!